Create Images from Sketches using AI
Guide artificial intelligence using both images and text prompts. Our Sketch to Render AI tool will transform hand-drawn sketches into high-quality renderings using Generative AI and bringing your ideas to life.
Guide artificial intelligence using images and text. Use our Sketch to Render AI tool from hand-drawn sketches to high-quality renderings.
Sketch
Prompt
A house in the landscape
Sketch
Prompt
Woman looking to the horizon, art painting style
Sketch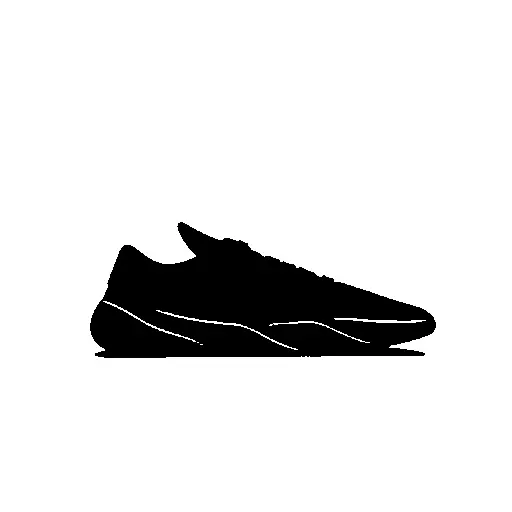 Sketch
Prompt
Forest, dramatic shadows under a tree, green and yellow palette
Sketch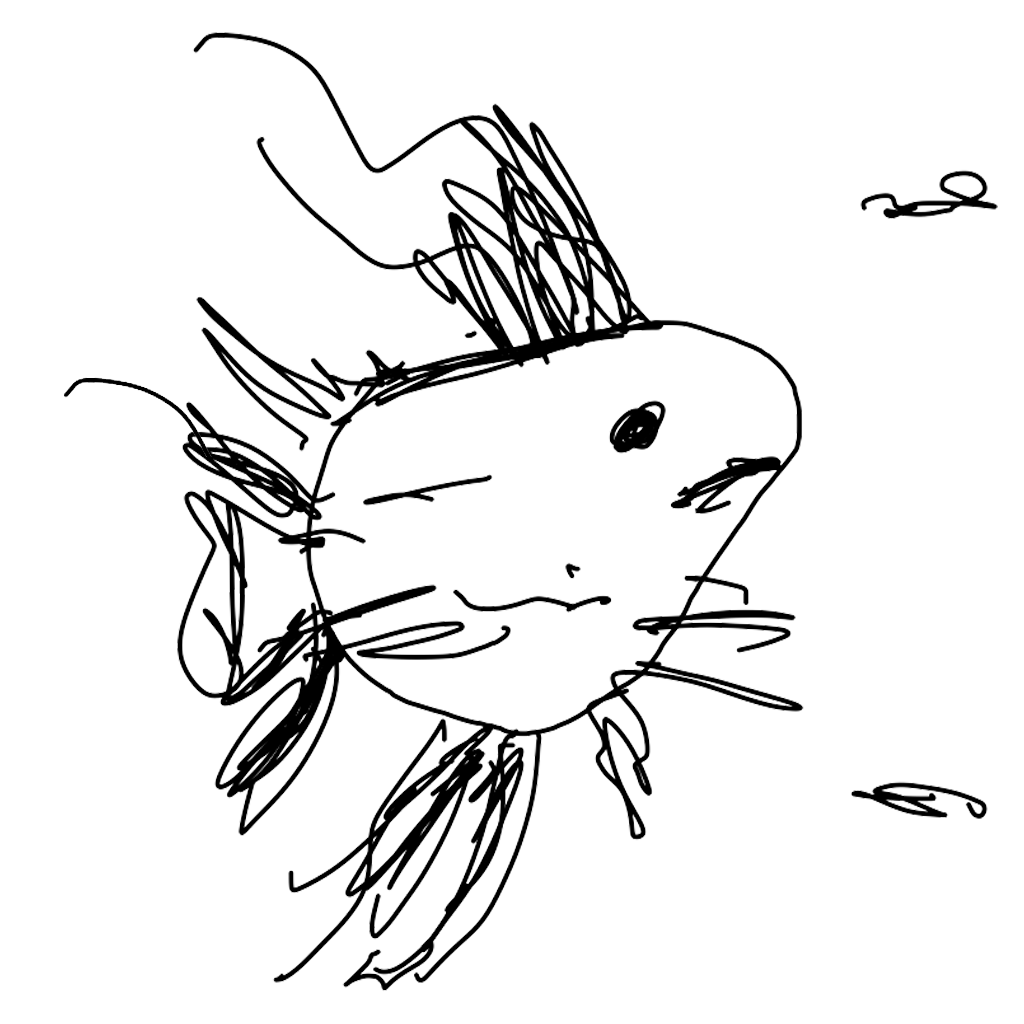 Prompt
A fish in the ocean
Result
RenderAI images by Francisco M.
AI is wonderful,
if you know how to use it 🤔
No doubts: Generative AI is a game-changer tool. It gives us the power to render images in seconds. But… when you jump into it, it takes time and iterations to learn how to do it.
There is a lot of frustration after watching experts. On Render AI we are developing a tool that lets you grow with solid steps, saving money and time.
Why jump to RenderAI?
Create instantaneous, high-quality, low-cost, rendered AI-generated images based on your sketch.

Start easy, and improve your skills while you get results. We will help, and learn with you!

Pay for something you can use. All plans include personal and commercial use.

Get the latest news about fresh innovations in rendering with Generative AI tools. From us and others!

You are covered. Payments are applied to our 7 Days Money Back Guarantee program.
Features
Render images from sketches using AI (in seconds).

User-friendly interface for a fast and intuitive experience.

Create sketch-to-image images by drawing directly online.

Keep a history of your Sketch to Render AI images.

Download to your computer, or save it online.

Keep the ownership and save money with AI.
FAQs
Yes, RenderAI is designed with a user-friendly interface, making it accessible and intuitive for users of all levels, specially designed for beginners.

Yes, you can use images generated with Render AI for both personal and commercial projects without any limitations. When comparing services, ensure that you can use what you purchase. Some options can become quite expensive if they are used in commercial projects.

Yes, our friendly user interface allows you to sketch directly online with your computer or tablet.

RenderAI allows you to upload your custom image or sketch, providing more accuracy to AI image results. It is particularly powerful when creating iterations of the same concept. This a pro feature available for any paid user.

Render AI images in less than 1 second! This number is our average but the processing time can vary depending on the complexity of the sketch and the servers we are connecting to. Render AI strives to provide Sketch to Render AI images instantaneously. In specific cases, the system could take longer to boot up due to server energy consumption optimization.
Learn how to render a drawing with AI 🎓 🚀
And save time and money
With our RenderAI online app and most advanced artificial intelligence technology, it only takes seconds to transform sketches into high-quality rendered images. But there are a lot of tools out there! We share examples and tutorials from all types of sources and creators.
🎓 Explore Blog
🚀 Sign up
Get early bird Tokens 🐥